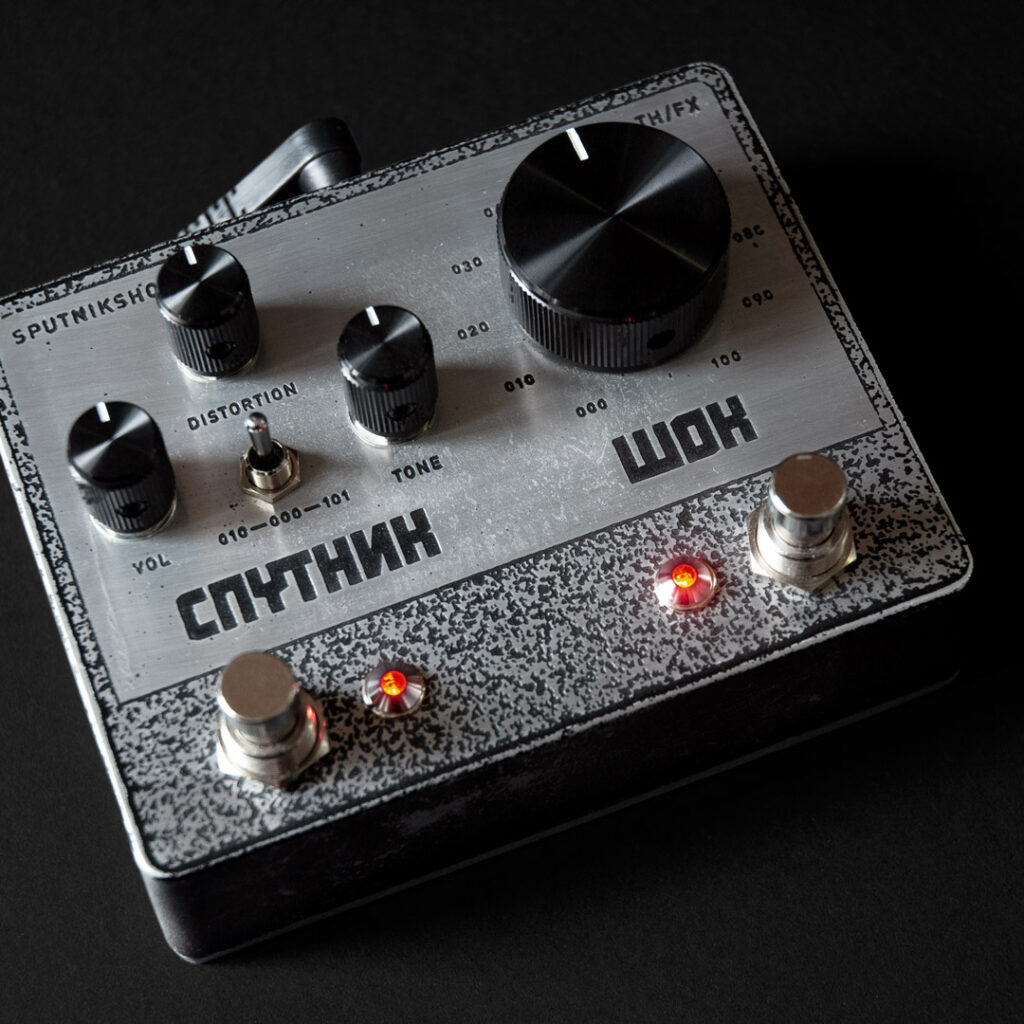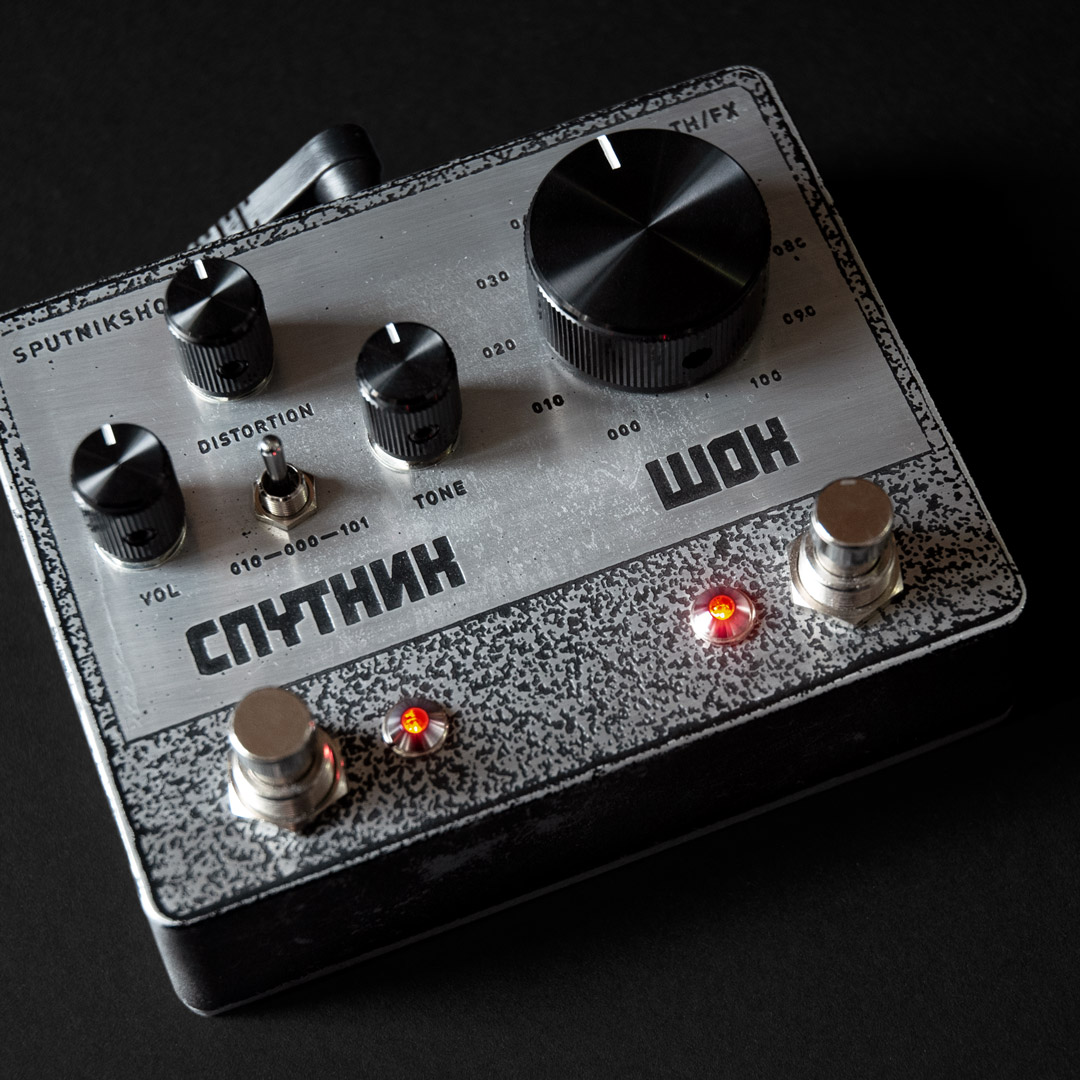 Finally. While the next projects are already on our workbench, we have some nasty pedalboard essentials for you as a starter.
SPUTNIKSHOCK — two effects in one box. The closest you can get to the Russian original doom fuzz in combination either with a spuring classic clean boost or a shaping analog octave up. Its blend knob allows to dial the ocatve in as much as you like.
CIRKELSÅG — we tried to get as close as possible to the orginal distortion classic you all know and love. Using NOS transistors and three ICs to give it a gnarly sound. In this edition strictly limited to three pieces.
MACKERMELTER — our friend Moonn Electronics asked us to do something cool with his PATRIARCHY MELTER PCB — so this is the result. This overdrive is strictly limited to three pieces in this edition and the majority of the income will be donated to women's shelters in Hamburg — no means no, fuck sexist shit, smash patriarchy!
In addition to the devices that we gradually offer in our SHOP, we are also always open for custom builds and interesting projects — get in CONTACT.
Thank you for your support and sharing the love for nerdy and heavy noise gear!